We want you to become a part of the WPSN team! We welcome and gratefully accept any degree of support you can provide. Below are some ideas for ways you can help: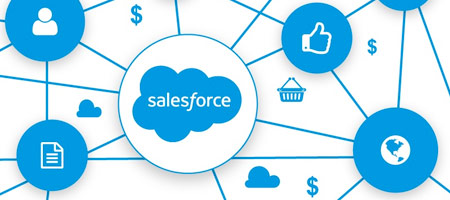 Membership Volunteer
Skills requested: Knowledge and familiarization with database programs such as Salesforce.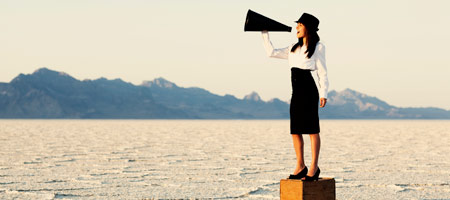 Public Relations / Communications Volunteer
Skills requested: Good writing skills, able/willing to take photos at events attended.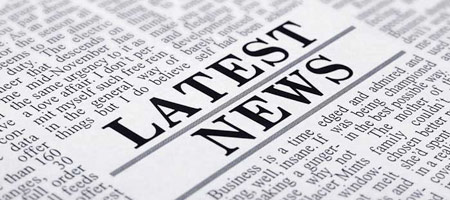 Website News & Events Editor
Skills requested: Graphics/layout background, knowledge of WordPress, previous editor experience.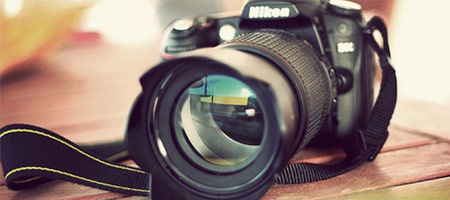 Society Photographer

Skills requested: A good eye for photos suitable for publication, knowledgeable and skilled in photography, able to attend all official Society events, particularly luncheons and Founders Day.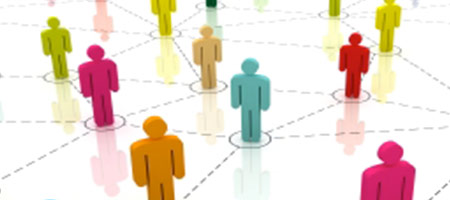 Community Outreach Volunteer
Skills requested: Desire/ability to organize service projects for the WPSN in SW Florida.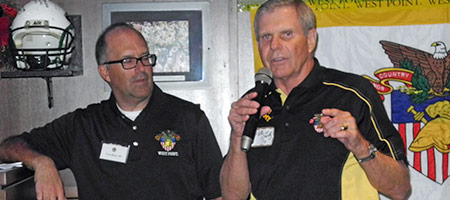 Grad Outreach Volunteer
Skills requested: Able and willing to coordinate and lead social events for graduates old and young alike.
If you are interested in any of the above positions (including others not listed), please contact us.