This event has passed.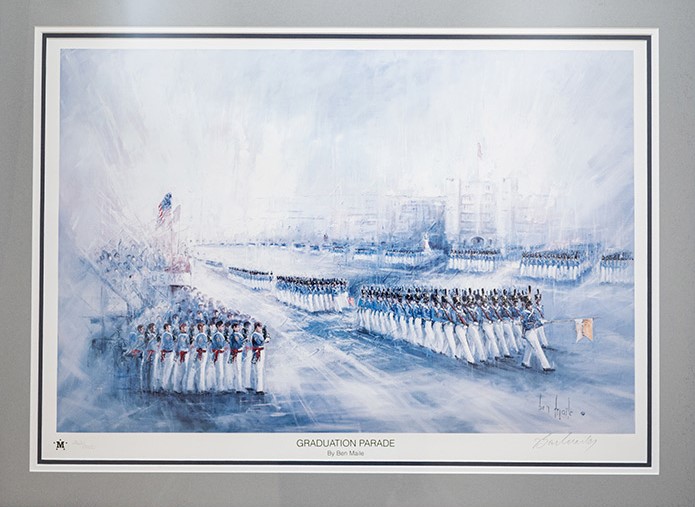 The West Point Society of Naples (WPSN) received a special, generous donation of a West Point framed print from the family of one of our Society's founding members.
"Graduation Parade" by artist: Ben Maile
There will be a raffle for this framed print with the drawing at our Annual Membership Meeting and Luncheon on 28 January 2023. The winner does not need to be present to receive the print and assumes all responsibility to arrange for its delivery.
Proceeds of the sale will help support and accomplish our Society's mission to foster and expand the principles of the United States Military Academy by engaging graduates, Cadets, and the West Point community throughout SWFL and further informing and encouraging talented young men and women about the ideals and standards of West Point.
We appreciate your support!
Map Unavailable